Workshop on drawing realistically, with a focus on hands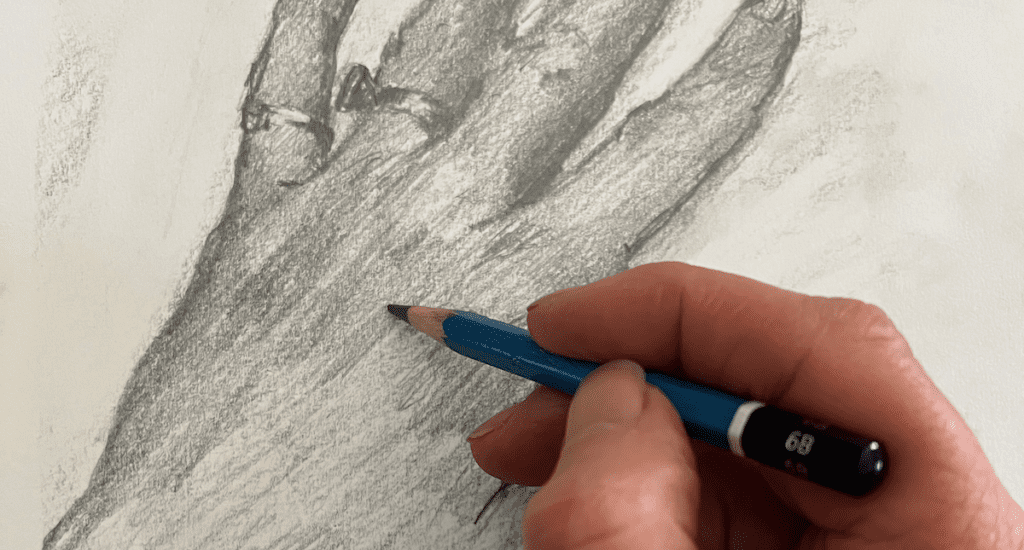 This workshop will help you master the art of drawing hands. We will look at the bones of the hands, the tendons and muscles, and how to draw them clenched, stretched and many other poses, young hands and old hands. 
We will be going through some exercises to help train your hand eye co-ordination, and look at how tonal values, contrast, edges and shadows all combine to give you a great result.
Lisa will provide handouts and some subjects to draw to cater for all levels, from beginner to advanced.
Participants have the opportunity to exhibit in our end of year diversARTy exhibition at Eltham Library Gallery to celebrate their achievements with friends and family.

This course is open to people aged 18 years and over. 
Venue
This course is held at our Eltham centre – 739 Main Road.
What to bring
A4 or A3 drawing pad
6B graphite pencil
A kneadable eraser

About the Tutor
A former artist-in-residence at Dunmoochin, Lisa is a past participant of the Nillumbik Artists Open Studios program, and has taken part in exhibitions locally and interstate, as well as being a finalist in several art prizes. She has been teaching at the community level for several years now, and has had much success with her teaching methods.