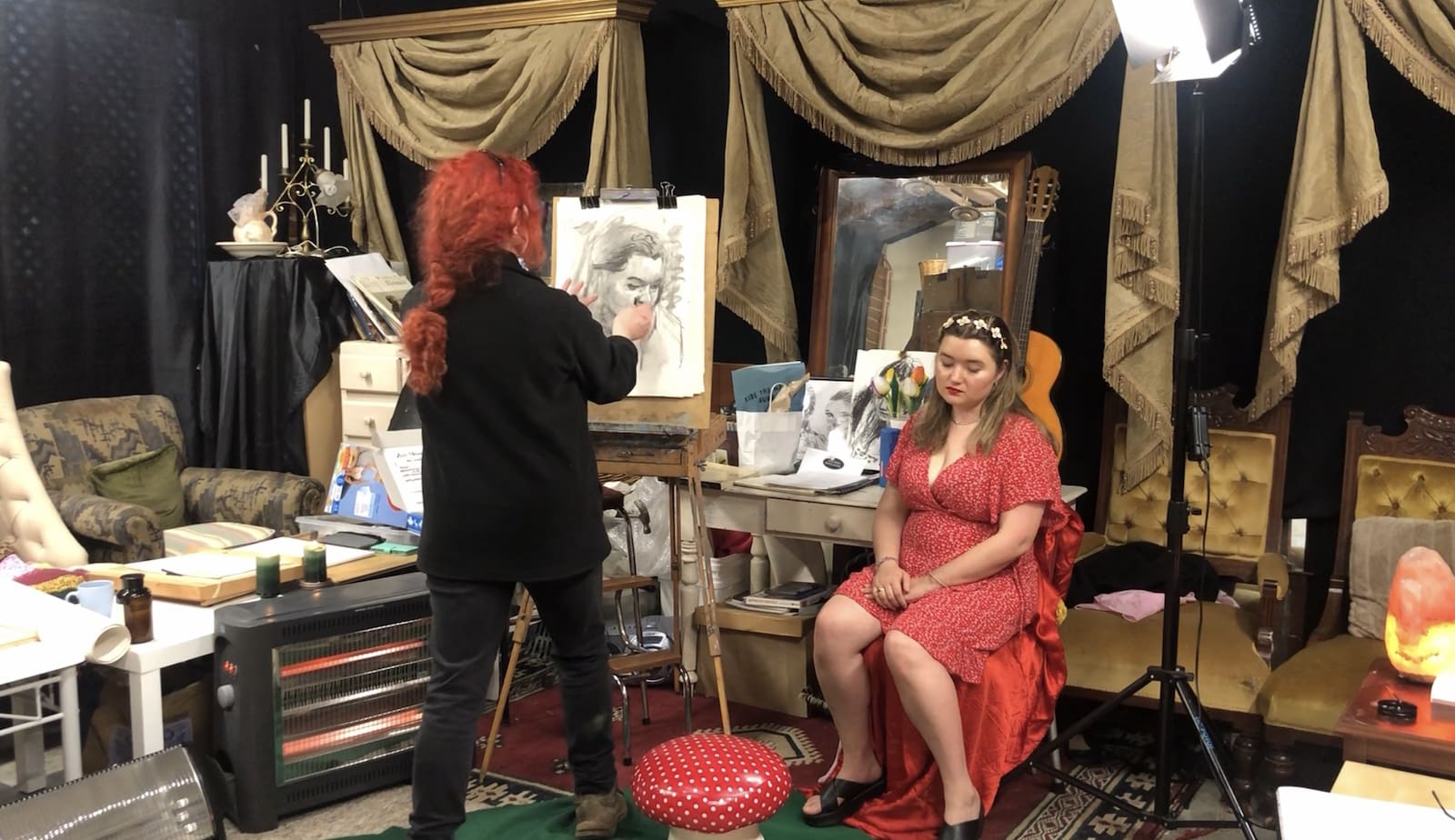 16 Aug

Portraiture Workshop at Studio Roxanne

Saturday August 11, Ringwood

We had another wonderful session at Studio Roxanne with the lovely Chloe as our model. we looked at the importance of tone versus line, and looking at the shape of shadows and highlights. A very fun session with a great spread of food in the break. Thanks so much Roxanne and Chloe, and all the participants.